Benefits for Eye Care Specialists
Interactive learning

Highlight and zoom each pathological sign

Get second opinion

Join the ophthalmic community of 15.000 specialists

Save precious time

Learn OCT interpretation anywhere and anytime

Complete quizzes

Improve your practise by passing quick tests

Decrease errors

Learn how to detect early, rare, minor pathologies
How it Works?
Explore mobile ophthalmology and optometry app for OCT education
Altris Education OCT mobile ophthalmology and optometry app provides users with thousands of OCT scans of various retinal diseases. Explore the main features of the app:
Interactive app: you can highlight each pathology with different colors and zoom it
Expert community: more than 15.000 eye care specialists upload their cases and discuss them with colleagues
OCT quizzes: choose from 100+ quizzes and become an OCT expert by challenging your knowledge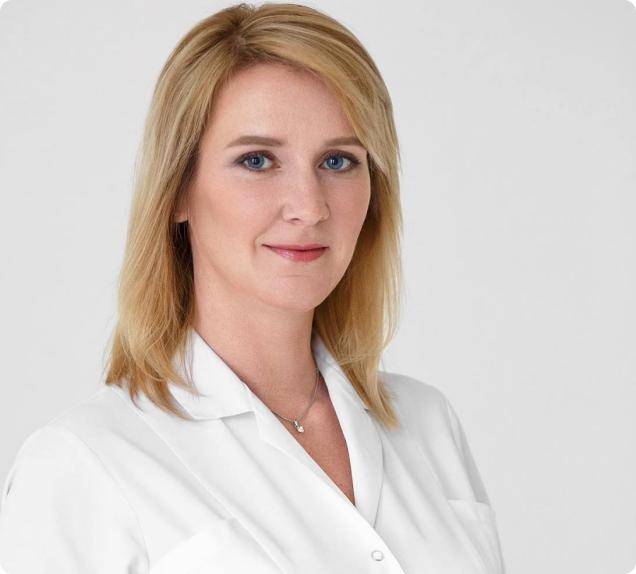 Maria Znamenska, Ph.D. Ophthalmology, Chief Medical Officer at Altris Inc.
In the Altris Education OCT app, our retina experts gathered OCT cases of the most common retinal pathologies, such as wet/dry AMD, DR, DME, and macular degeneration, as well as rare pathologies.
Inside the application, all scans are grouped into 41 folders, sorted by:
hereditary diseases
pathologies
pathological signs
Learn OCT by highlighting pathological signs one by one and zoom in on any OCT scan to see details. In our mobile ophthalmology and optometry app, users can create their own library by selecting OCT scans from a feed or folders.