Benefits for Pharma
Faster clinical trial

Clinical trial without delays

Accuracy is the key

Results are free from human errors

Business processes optimization

Cost reduction of clinical trial

No human bias

Decision making without bias

Competitive advantage

Leaving competitors behind
Awards and video review
Our proficiency is proved by reputable organizations
How it works?
Altris AI for biomarkers detection can be the best solution for any pharma company
Altris AI system is trained on the database of 5 mln OCT scans collected in 11 ophthalmic clinics throughout the years.
Each OCT scan was labeled by 2 experienced retina experts which excludes the probability of mistakes to the minimum.
That is why using AI for biomarkers in the process of ophthalmic drug clinical trials will provide pharma companies with incredible results and exceptional competitive advantage.
AI for Biomarkers Detection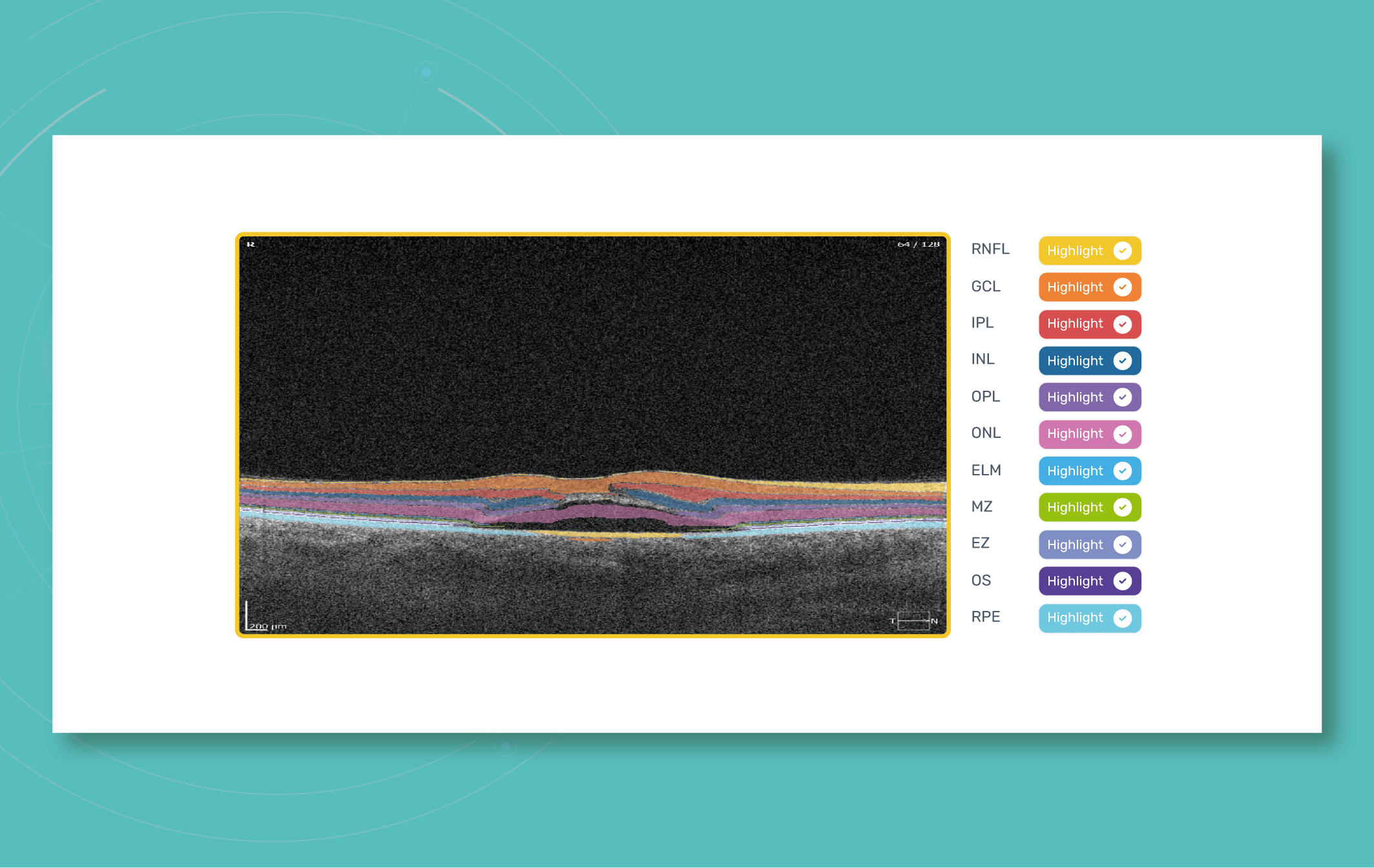 Drug development and trial presuppose long and exhausting reviews of thousands, if not millions, of documents. For the success of any research, it is crucial to determine clinically important differences before and after treatment using biological markers. However, this process is extremely time-consuming and costly for any business.
More than that, the amount of data obtained in clinical trials is growing exponentially which makes this task even more complicated.
Altris AI is a unique solution for a pharma company that speeds up clinical research by automating biomarker detection on ophthalmic images and making it error-free.
AI for biomarkers is a digital solution to the problem of exhausting clinical research. Our system is trained on 5 mln OCT scans obtained from 11 practicing ophthalmic clinics, which guarantees high accuracy and zero human-made errors.
As of today, 14 biomarkers can be easily found with the help of the Altris AI system which can be customized for any client.
Using the biggest database of clinical cases, Altris AI can speed up any clinical research trial, making it much more effective and error-free.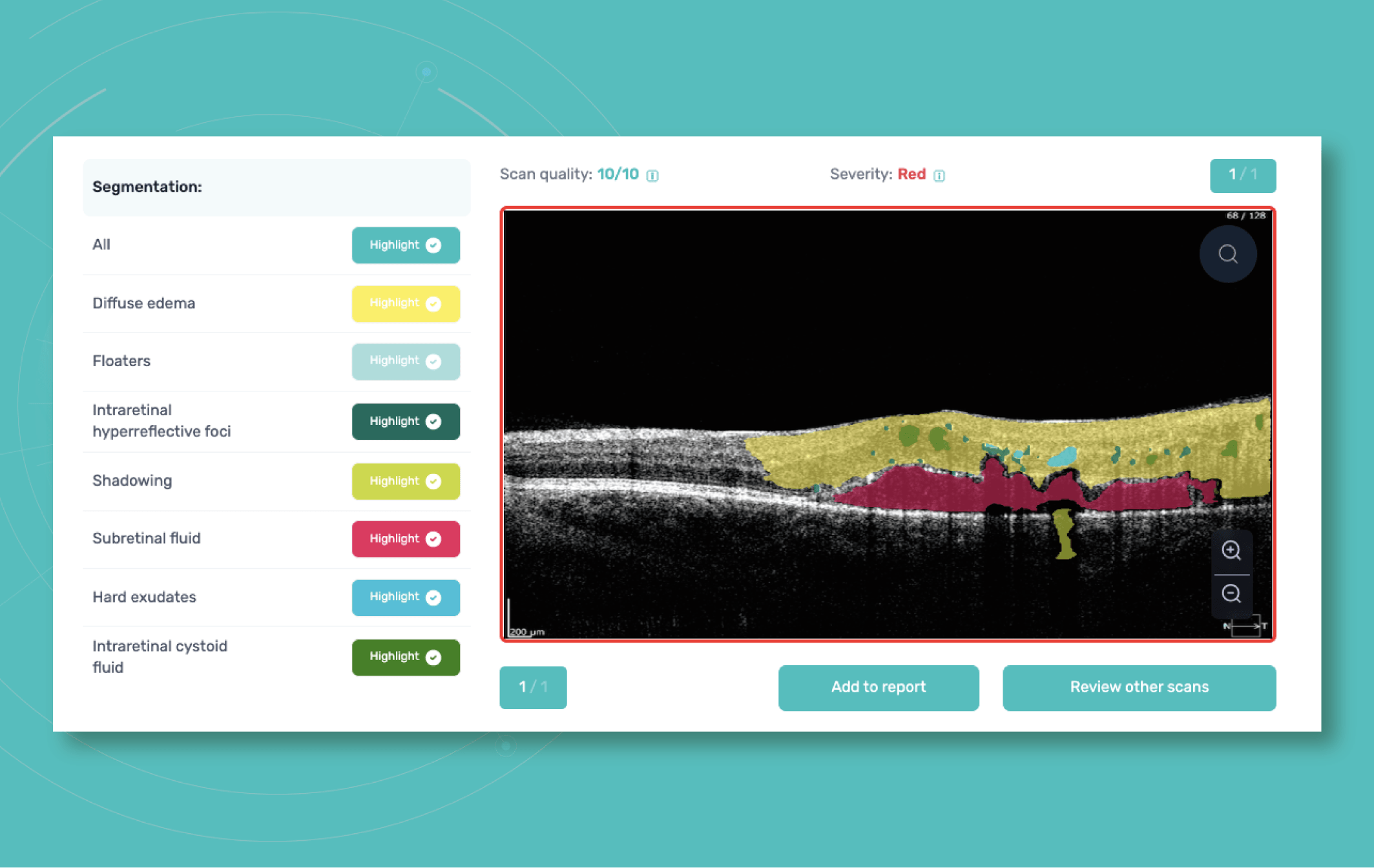 Customized biomarkers

Any pharma company can choose the biomarkers it needs

Exceptional level of accuracy

Accumulative accuracy of our AI model is 91%

Personalized approach

We find personalized approach to every client
Contact us
Ask us any question
For a clinic or an optometry: we will show the system to you during 15-minute call and then you will have a free trial to test it yourself.
Book intro + free trial
Or