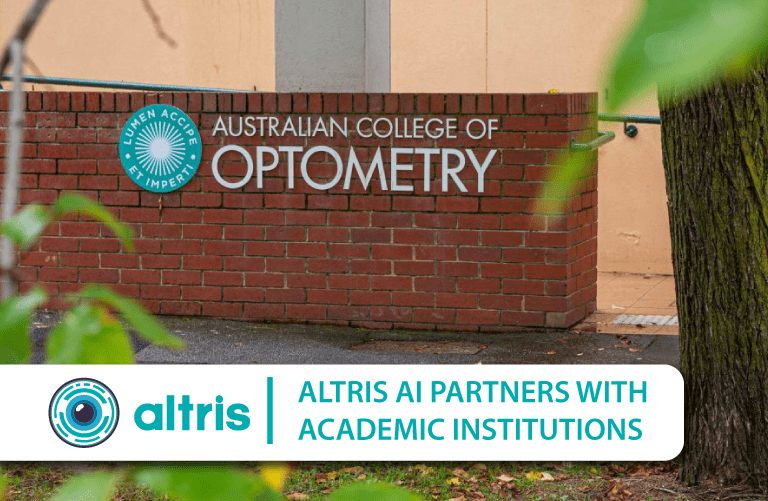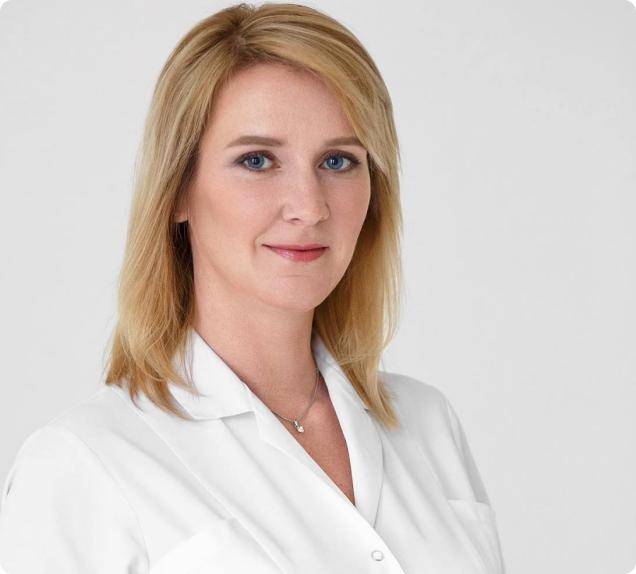 Maria Znamenska
Ph.D. Ophthalmology
At Altris AI we are determined to set higher diagnostic standards for the eye care industry, which is why we are searching for partnerships with academic institutions.
We would be happy to provide full access to the Altris AI platform in the clinic and education settings with access to the severity differentiation, segmentation and classification, progression, and comparison analysis.
We can also provide access to the additional feature which will be released over the coming months which includes retinal layer identification and separation, thickness, and volume measurement tools.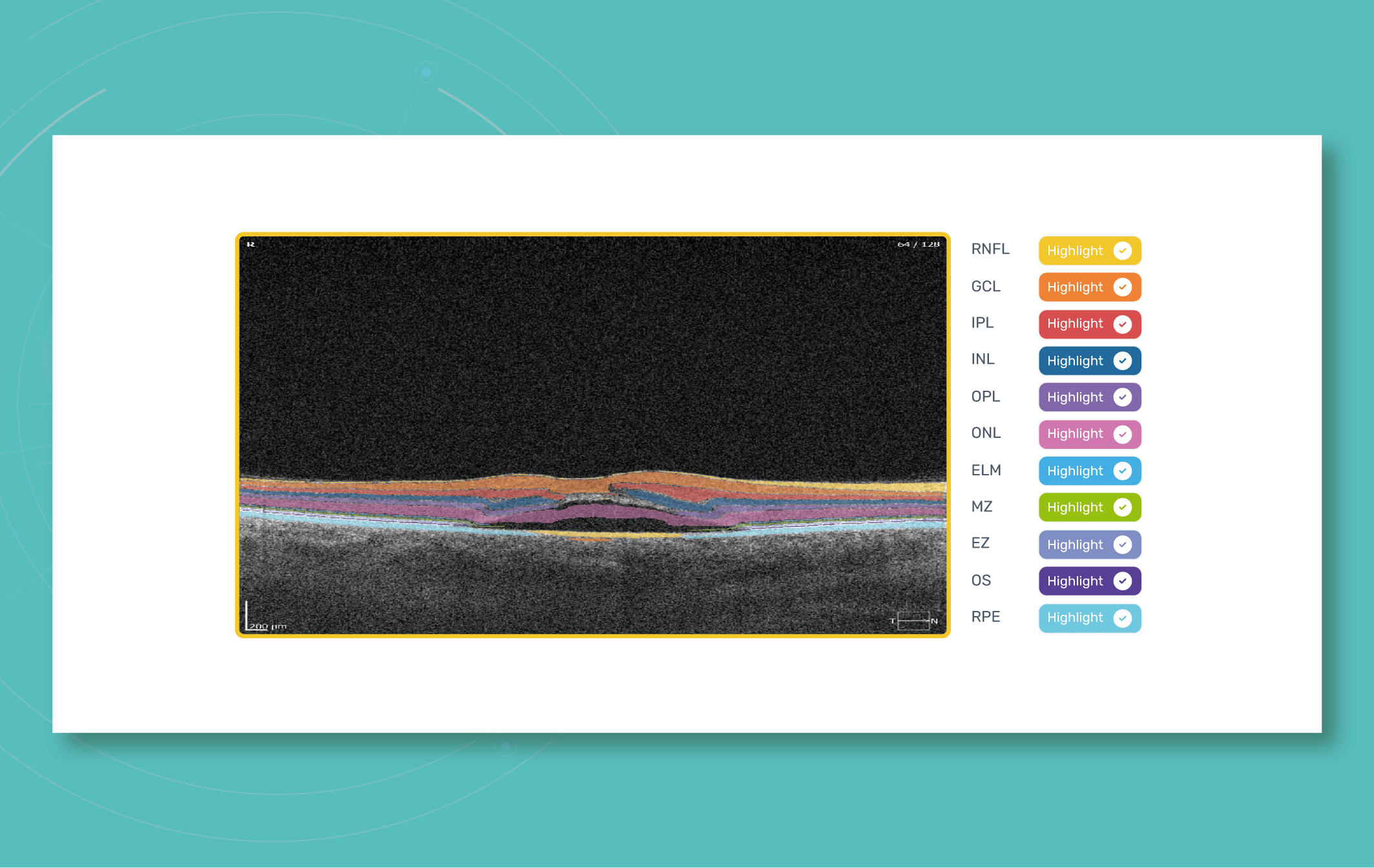 What do you get?
• The opportunity to test the unique artificial intelligence-powered platform for OCT scans analysis
• Validation and feedback on the platform with an opportunity for our Head of Product and Chief Medical Officer to have calls with your team to discuss areas about the system development and performance
• Work with Altris to gain specific scans of pathology that we request so we can train the model – obviously, always GDPR compliant.
• The opportunity for us to use your logo on our website and promote the partnership with the University on our website, social media, etc.
• Discuss additional ways that we can work together on future projects.
Contact us
Ask us any question