Our Team & Story
Our Story. The research project commenced in April 2017 as a result of cooperation between Maria Znamenska (LinkedIn), the owner of the ophthalmic clinic, a Ph.D. in Ophthalmology, and Andrey Kuropyatnyk (LinkedIn), an MBA, and IT consultant.
Together they decided to digitalize the world of eye care practice and make one of the most common diagnostic methods, Optical Coherence Tomography (OCT), more efficient & accurate with the help of AI. The first prototype for the detection of two pathological conditions and a normal retina was developed in November 2017.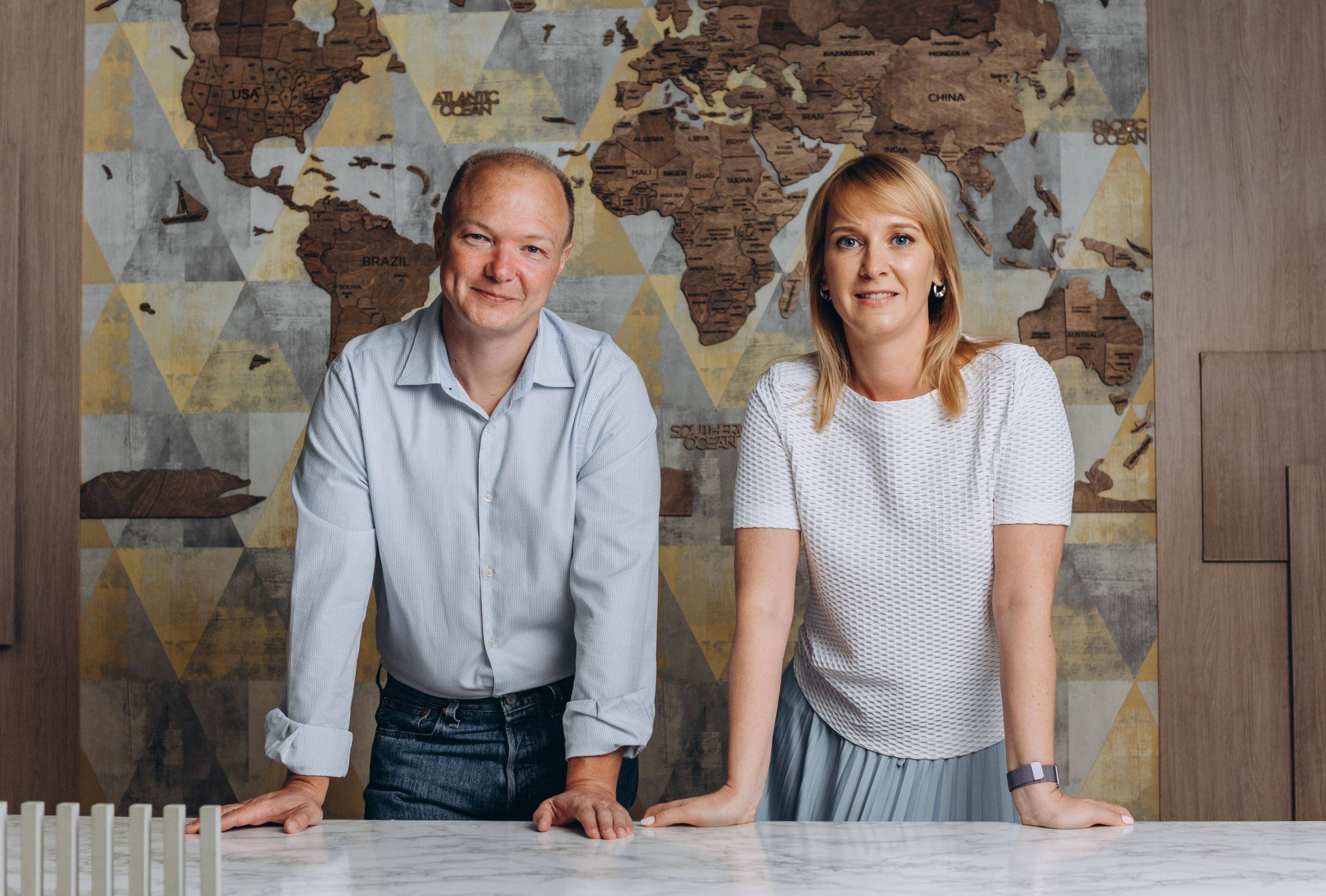 Altris AI system is already installed in more than 100 + optometry centers and ophthalmic clinics around the world and helps hundreds of optometrists and ophthalmologists in diagnostics. Altris Education OCT is used by 15000+ ophthalmologists and optometrists as an education tool. The number of satisfied customers is growing steadily.
Location. The company is headquartered in the USA with R&D centers located in Kyiv, Ukraine, and Malaga, Spain.
Mission: Altris Inc. is setting higher diagnostic standards in OCT interpretation and improving patient outcomes as a result.
Company Milestones
In May 2019 the company signed the first partnership agreement with Huvitz Corporation, a South Korean ophthalmic equipment manufacturer aiming to develop AI solutions for OCT interpretation.
In July 2019 Altris AI received a CE-mark certificate as medical software for OCT interpretation with AI.
In September 2019 the company released Altris AI the first commercially available AI solution for OCT interpretation at the EURETINA conference getting positive feedback from the ophthalmology community.
In May 2020 the company started R&D activities in OCT structural analysis for early retina neurodegeneration detection (Glaucoma, Multiple sclerosis, Alzheimer's disease, Parkinson's disease)
In September 2021 Altris AI in partnership with Topcon Healthcare was implemented in the clinics where Topcon tomographs are installed
In 2022 the team grew to 30+ members and created an effective sales & marketing strategy
        In 2023
In February 2023 Altris AI attended a 100% Optical conference in London to tell about the Altris AI platform and AI in the eye care industry in general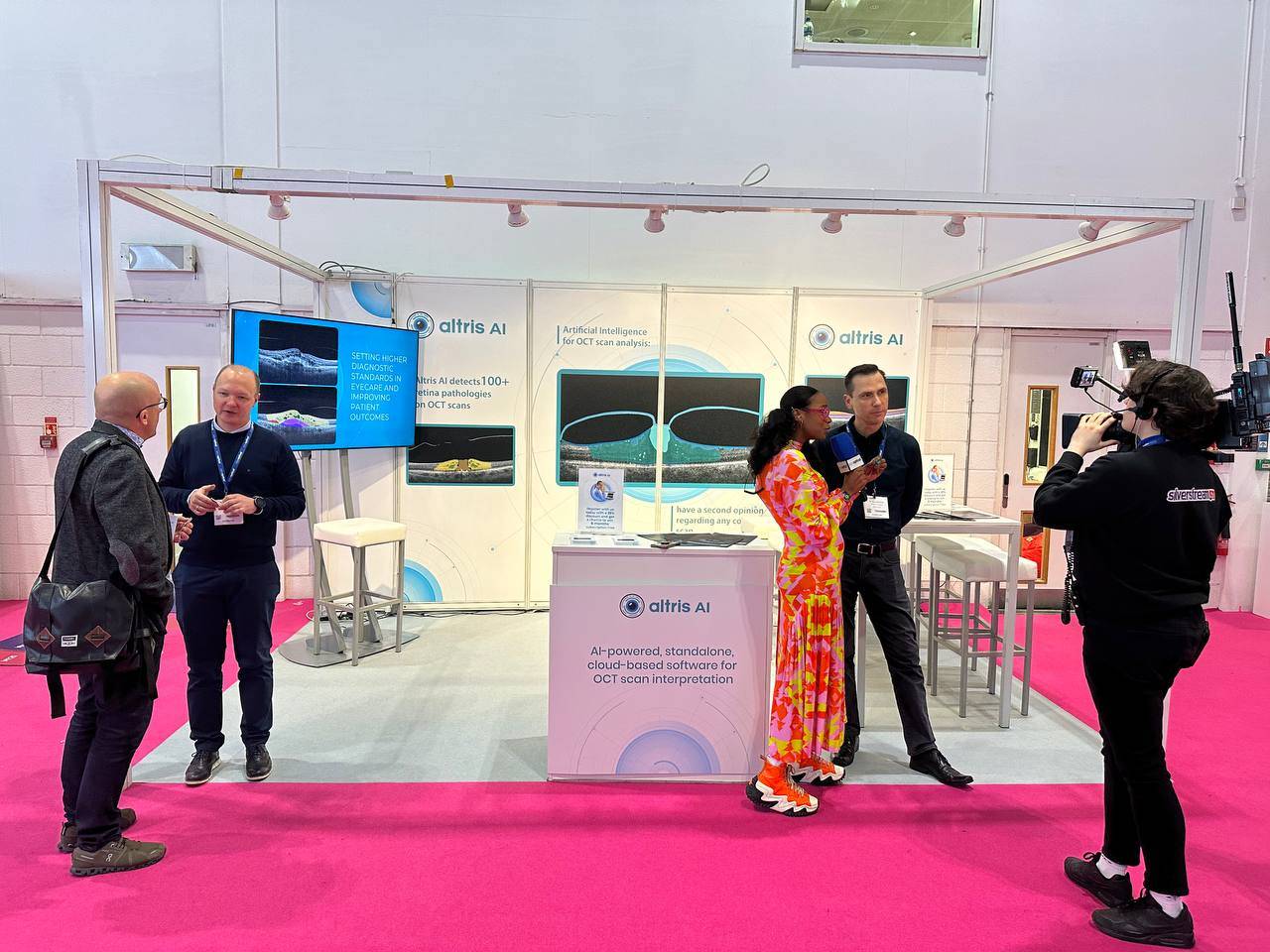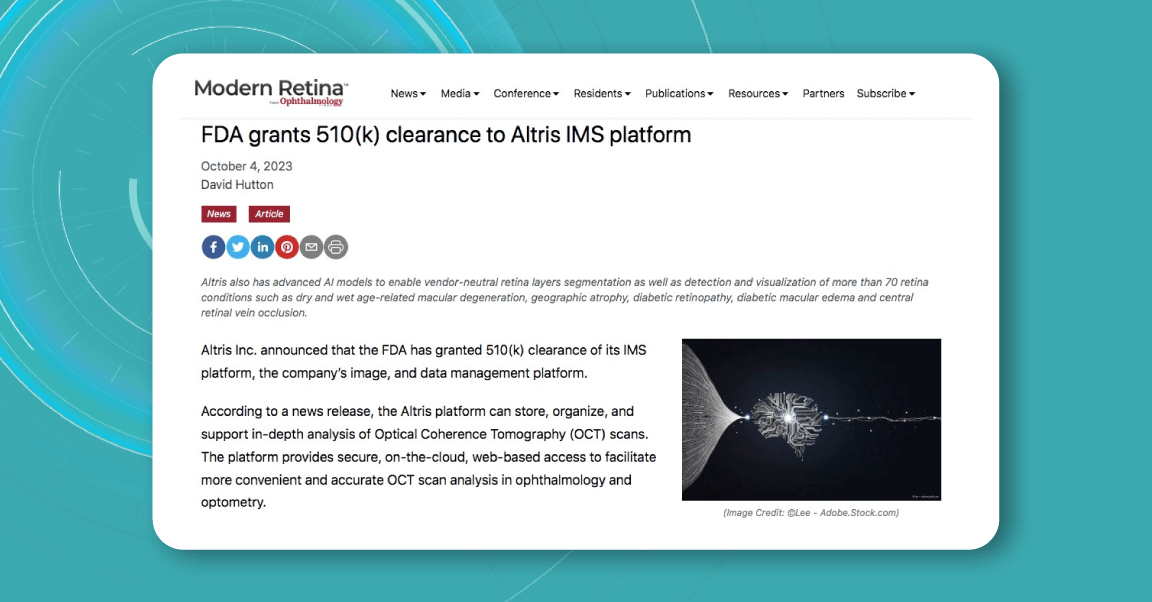 In September 2023 our team visited the ESCRS conference to showcase the platform and meet our numerous partners.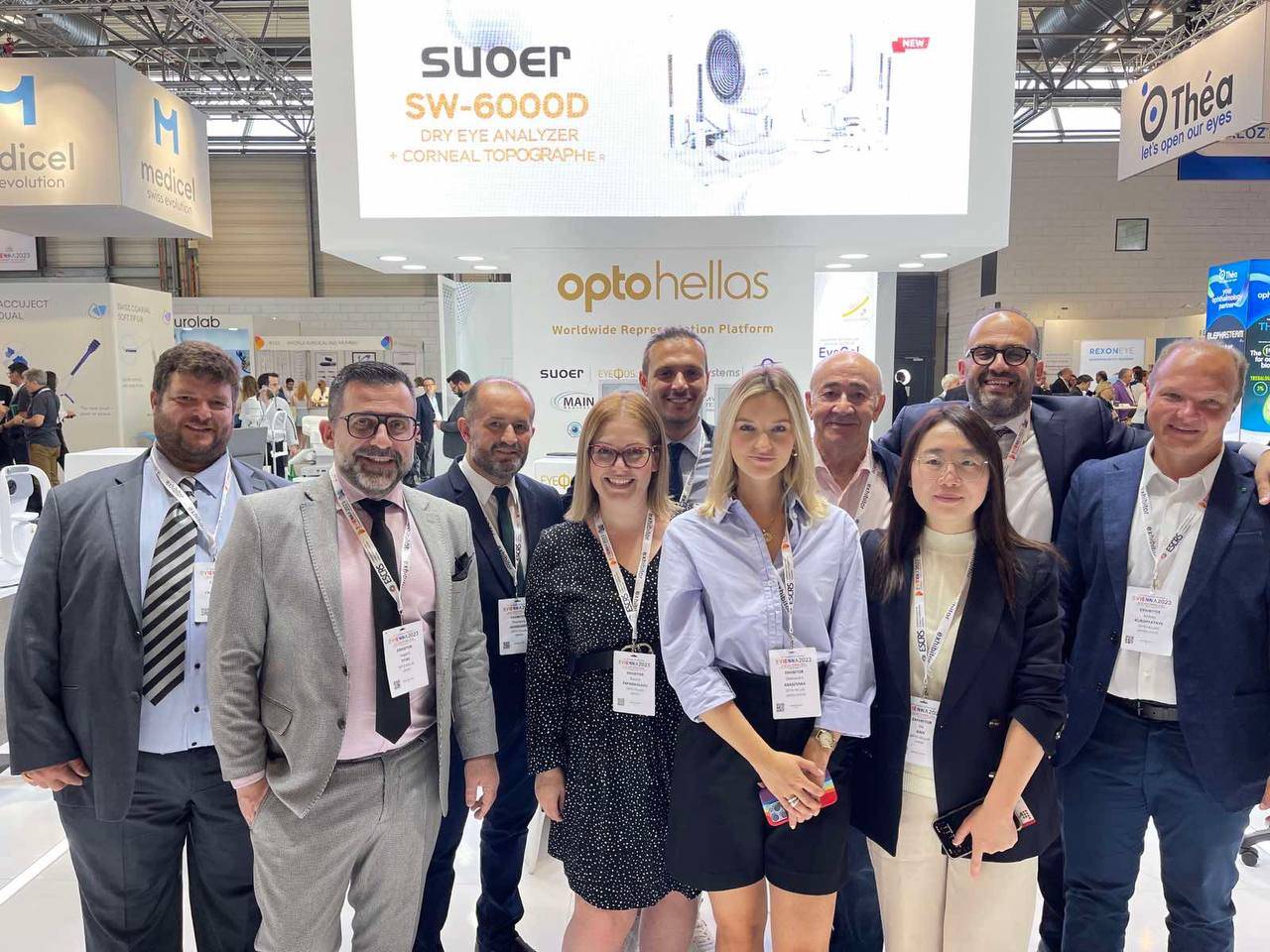 Contact us
Ask us any question