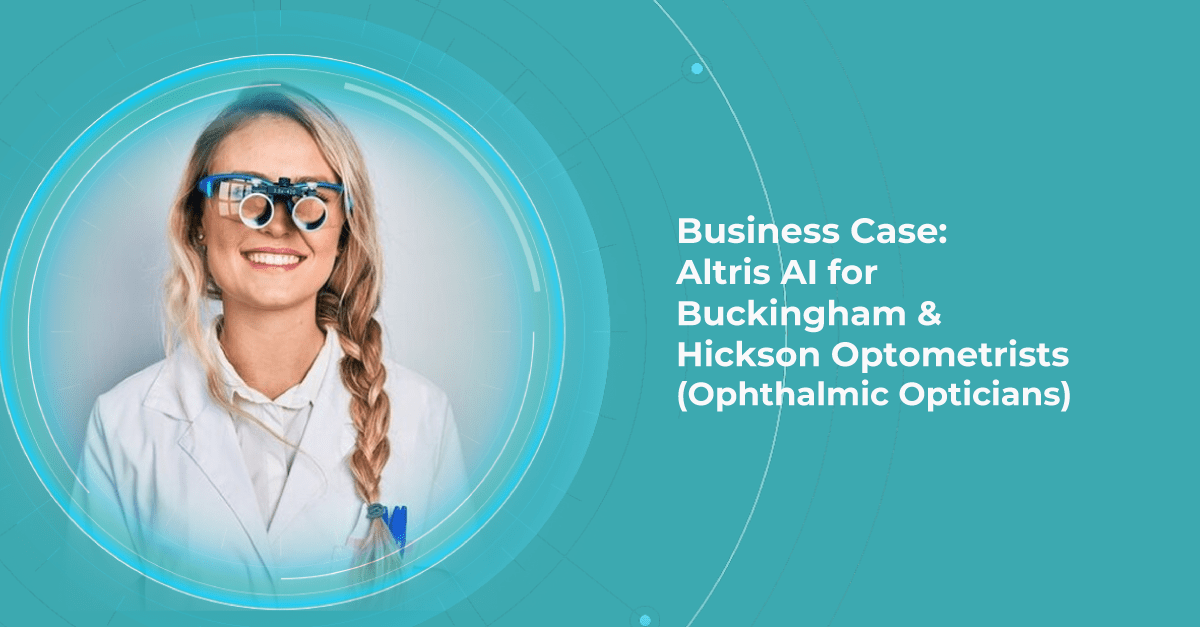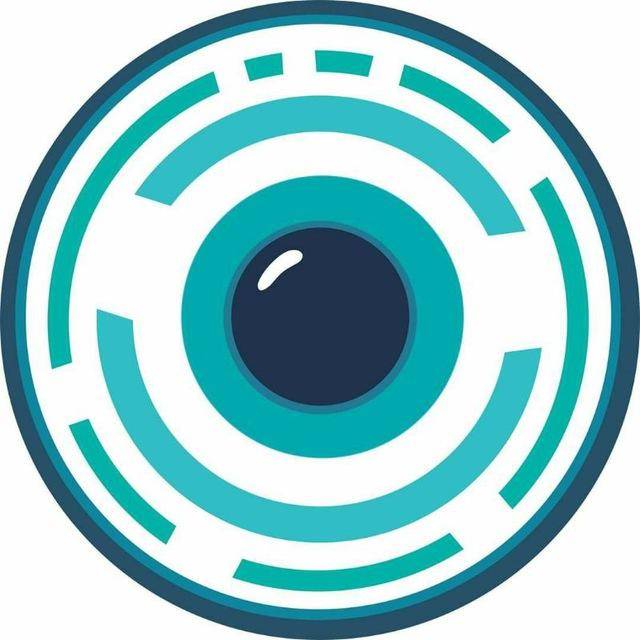 Altris Team
The Client: Buckingham and Hickson is a family-run optometry practice that was established in 1960 in the United Kingdom. The optometry practice offers a number of services:
Wide range of spectacle frames and lenses.

Contact lenses.

Glaucoma referral refinement.

Cataract choice referral.

OCT examination.

NHS and private eye tests.
The challenge: The optometry owners wanted to test how Artificial Intelligence can assist them in OCT examination or, to be more precise, in providing a second opinion regarding OCT scans.
OCT examination is one of the best retina diagnostics methods, however in many cases OCT scan interpretation can be really challenging for several reasons:
Variability in Anatomy: There is significant natural anatomical variation among individuals. What may be considered normal for one person may be abnormal for another. Eye care specialists need to account for these variations when interpreting OCT scans, but this often requires years of experience.
Various Eye Conditions: Eye care specialists use OCT scans to diagnose and monitor a wide range of eye conditions, including macular degeneration, diabetic retinopathy, and retinal detachment, among others. Each of these conditions can manifest in different ways on OCT scans, making interpretation challenging.
Progression Monitoring: Ophthalmologists often use OCT to monitor disease progression and the effectiveness of treatment. Tracking subtle changes over time can be difficult, as it requires precise comparisons of multiple scans.
Artifacts: OCT scans are susceptible to artifacts, such as shadowing, motion artifacts, and signal dropout, which can obscure or distort the image. Recognizing and mitigating these artifacts is essential for accurate interpretation.
Experience and Training: Accurate interpretation of OCT scans in optometry and ophthalmology requires specialized training and experience.
Evolving Technology: OCT technology continues to advance, introducing new techniques and capabilities. Staying current with these advancements and understanding their clinical implications is an ongoing challenge for ophthalmologists.