Things that matter at Altris
There are things that we value
Trust

We don't check on you and don't monitor. We trust you.

Motivation

We value people who are self-motivated to work hard.

Initiative

You are encouraged to lead and take initiative.

Responsibility

We work with people who are responsible for their actions and words.
Remote is the new black
All the team works remotely and it's great!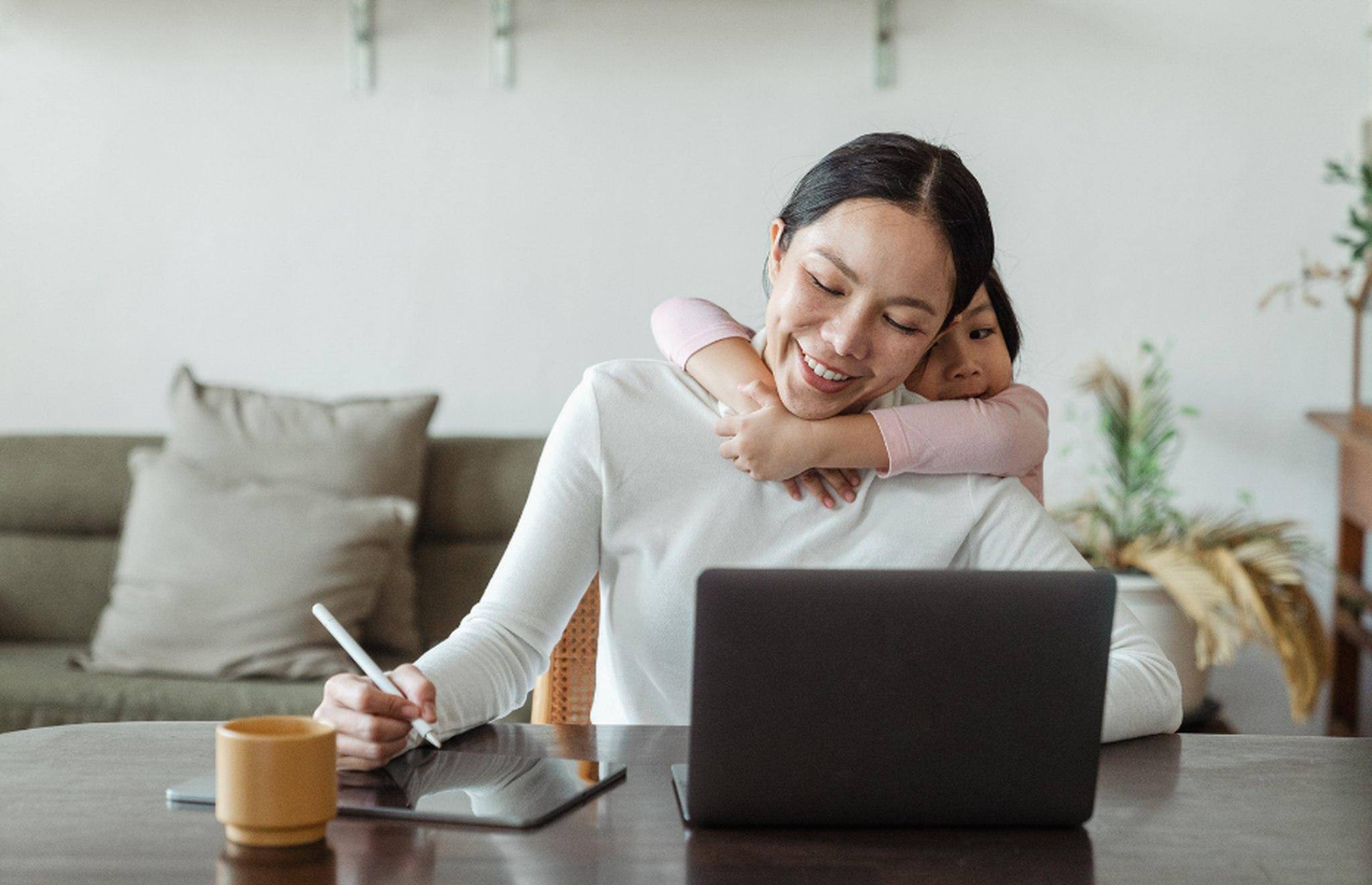 We are looking for specialists.
OCT Interpretation Expert

Ophthalmologist/Optometrist

We need ophthalmologists and optometrists who

have experience with OCT interpretation
are ready to share their knowledge with eye care professionals community
can review OCT scans helping eye care specialists with more accurate diagnostics.

You will get:

Status of an expert in the biggest community of eye care specialists
Monetary reward

Please e-mail us at info@altris.ai
Our benefits
Come work for an ambitious startup and make difference!
Competitive salary

At Altris AI we make sure you have competitive compensation

Interesting project

Altris Inc. products will change the world, no jokes.

Healthy team relationships

Startup mindset in a motivated team